Infrastructure Services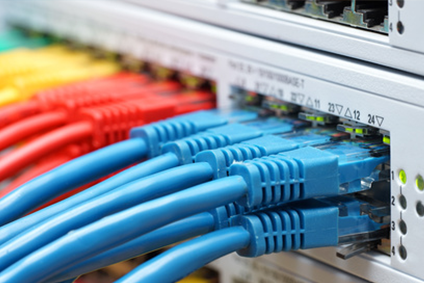 Fiber and Cable Deployment Services
Connected Technologies infrastructure services provides property developers and owners a partner with some of the industry's most knowledgeable and reliable professionals to outfit their new or repurposed property with the cabling infrastructure they need to integrate the technology their residents expect.
Our technicians work efficiently, reducing cost and providing construction teams the peace of mind to know that when Connected Technologies they job will be done right, the first time. Our industry-leading approach utilizes industry best practices to lay and mount cable and other infrastructure the right way, fast.
At Connected Technologies, we provide comprehensive consulting and installation for cable, low-voltage wiring, and fiber. Our professional technicians are here to help you. For more information about our infrastructure services, call us today at (706) 548-9598.