Resident and Student Amenities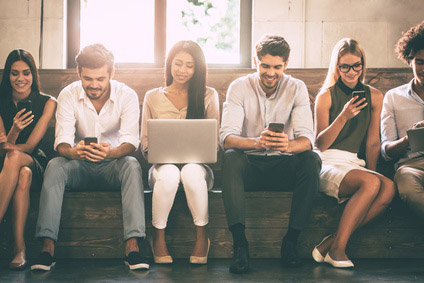 Turn your Multi-Dwelling Unit into a Community.
More people than ever live in multi-dwelling units (MDU). As a result, property owners are constantly searching to integrate amenities that make their properties stand out. This helps increase monthly revenue and often results in higher resident satisfaction.
At Connected Technologies, we know that by improving the quality of residents in the information age often takes technology. This is why we work directly with construction teams to build state-of-the-art amenities for multi-dwelling units.
Improving the MDU Experience
With proximity a factor, properties owners move to integrate convenience.
Connected Technologies is not your typical technology outfitter. Our consultants come equipped with knowledge based in experience. We work with architects to build today's most dynamic amenities for residential properties of all types. Some of these include:
Connected common areas with digital signage and entertainment
Study lounges
Business centers
Media centers
Sports simulators
Game rooms
Emergency systems
Health and fitness centers
And much more
We can help you design and bring to life any technology-based amenity you can think of for your multi-dwelling property. For more information Connected Technologies today at (706) 548-9598.