Careers Information
Connected Technologies is always searching for highly skilled and qualified IT Professionals to join its fast growing company. Please read about the attractive salary and incentive package we offer. If you are interested you can email your resume to Ren Buckland for consideration.
---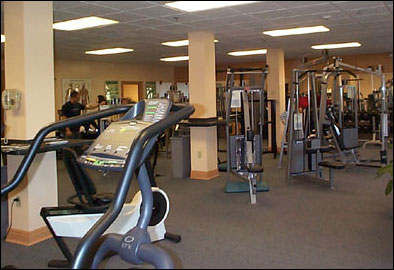 Salaries
An employee's salary is based upon prior work experience, education, achieved billings and position within the company. Each employee receives an annual review in May and compensation increases take effect June 1. Compensation is directly related to output of the staff member. We make every effort to take the subjectivity and politics out of compensation.
Bonuses
Typically there is a monthly bonus. These are completely discretionary, and the amount of each bonus is based on an employee's amount of overtime worked, attitude and performance during the previous month.
Incentive package
Please contact Ren Buckland for information about the incentive package offered to Connected Technologies employees.
Simple IRA
An employee may enroll in the company's Simple IRA program with a three percent matching provision after (30) days.
Health Insurance
An employee is eligible for major medical insurance through the company after (30) days, at which time the individual's yearly salary will adjust downward for the premiums.
Employee Gym
The company gives its employees access to state of the art gym facilities.